Milled Goat Milk Soap Bars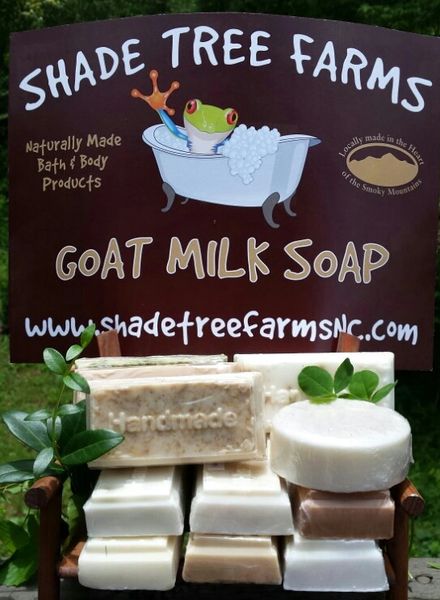 All soap is handmade using local (from our own goats) goat milk.  Moisturizing, safe for sensitive skin.  Soaps contain essential oils and/or fragrance oils depending on the scent.  Locally grown herbs are used whenever possible.  Many herbs and flowers are grown and picked on my own farm. 
** All of my soaps are milled for a creamier bar and this allows the scent to last through the entire bar.  You wont get half way through the bar and it not smell any longer!!.   
Once you've used goat milk soap you will be hooked!  Each hand poured bar is a generous 4.5oz

Great for eczema or psorisis sufferers too.