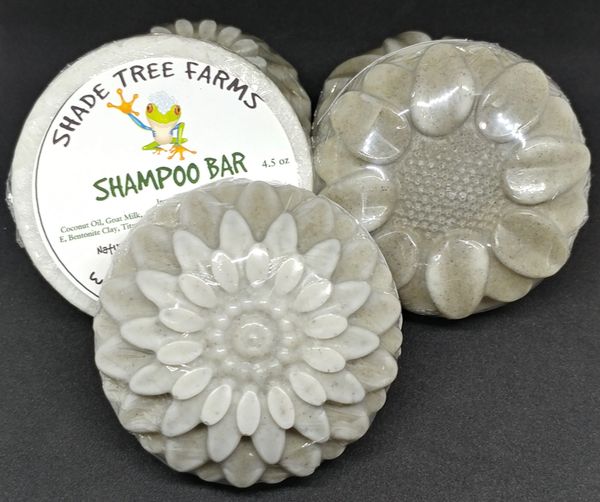 Gently clean hair and scalp without stripping away natural protective oils.  Great for travel!!
Rub between hands to create lather or directly onto your hair.  Massage into your scalp & hair.  When fully lathered (rich & fluffy) and massaged, just rinse clear!   Follow with your favorite conditioner if needed.
Fragrance of fresh dew with hints of breezy meadow flowers, green grass and light earthy tones.